What started as a personal project for us emerged into something greater. We have made it our life's mission to get Bala to help more people to regain their freedom of movement and provide a healthier way to hydrate and recover.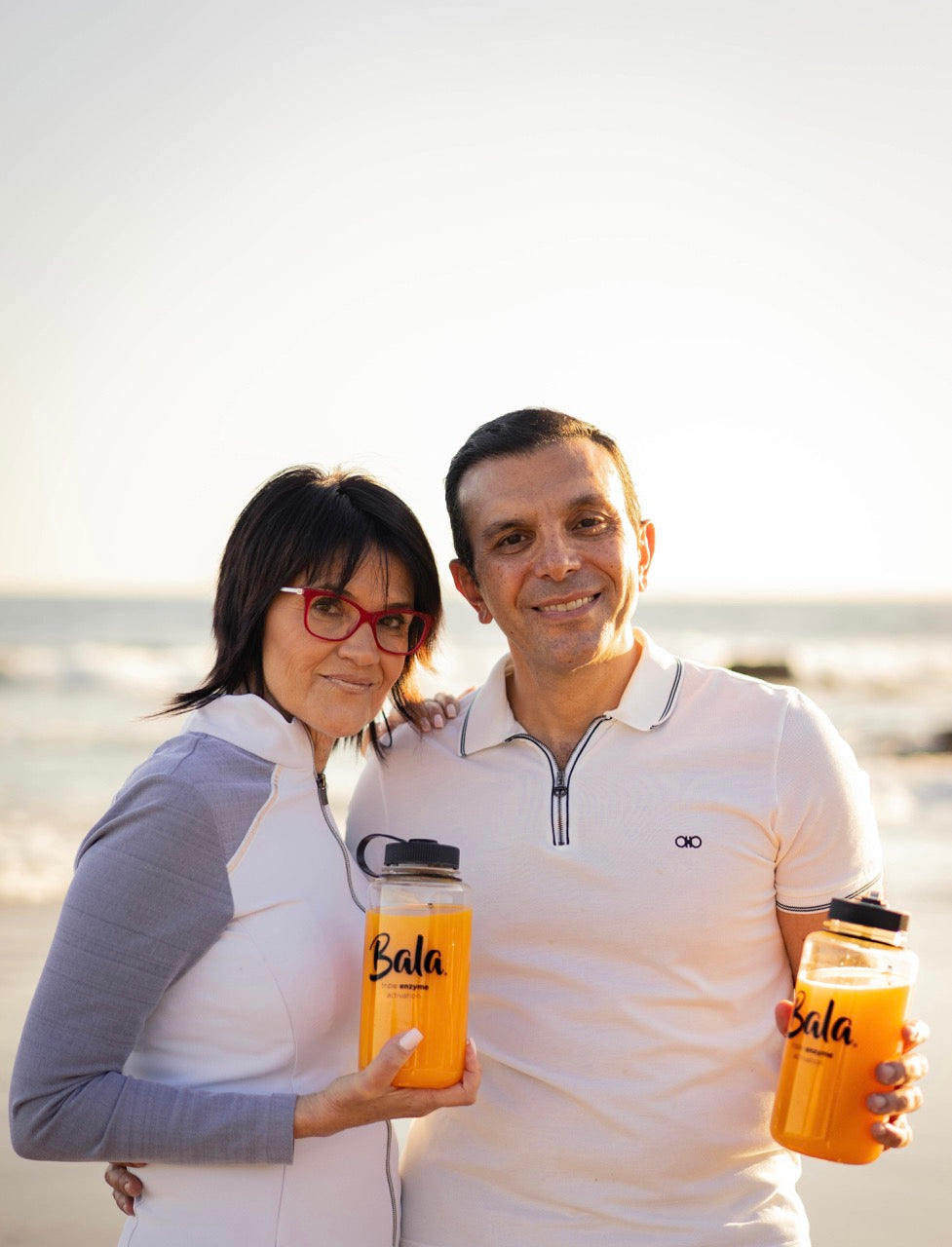 About
Our Founders
We are husband & wife doctors who created Bala after observing the beneficial effects of plant-based enzyme therapies on our patients. In our 20 years of practice, we continued to refine and improve our alternative, plant-based therapies to help our patients recover from post-operative swelling, bruising, and inflammation.
We created Bala to bring relief to aches and pains, promote wellbeing, and to be suitable for many lifestyles, including athletes, keto, vegans, and diabetics. We created Bala for ourselves and our patients, and now we're bringing it to you.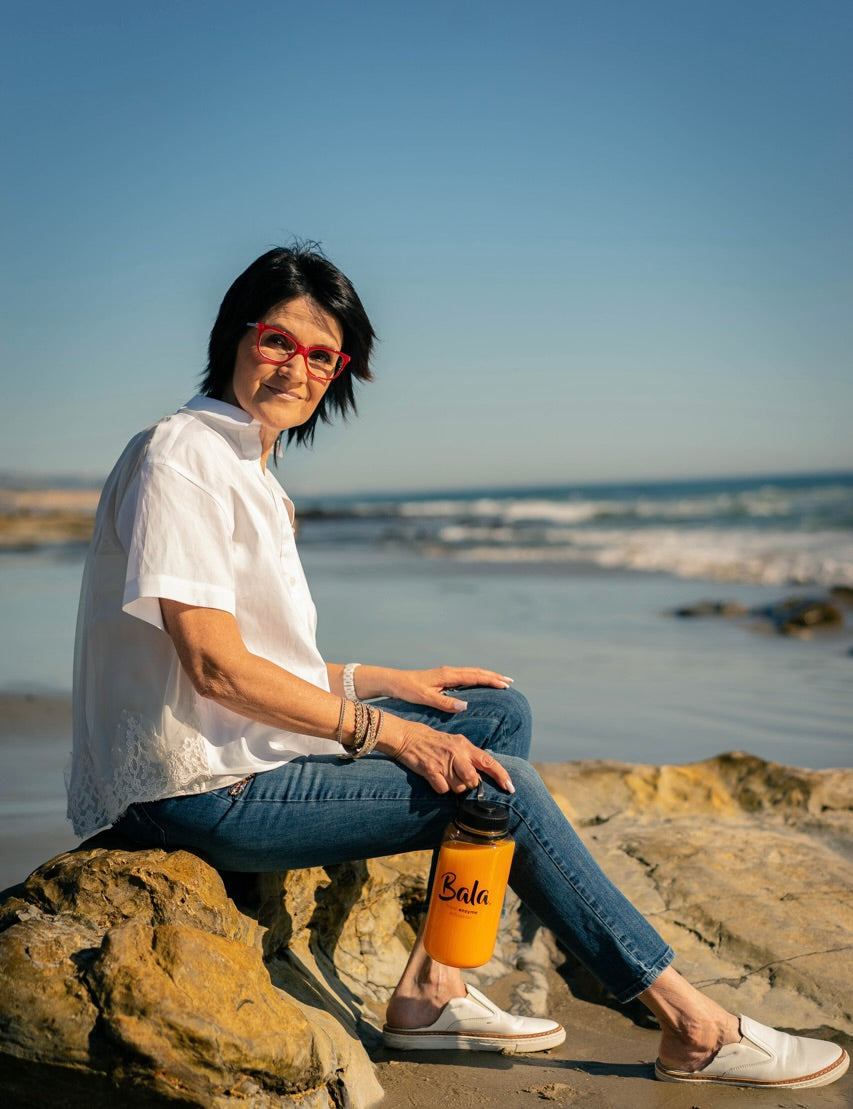 Letter From
Fay (Bala Co-Founder)
As athletes and avid skiers, we also have first-hand experience with the benefits of effective, natural solutions for fighting inflammation and rapid recovery after strenuous activity.
In January 2018, my entire life changed when I sustained significant injuries in an accident. Since I could not tolerate the side effects of painkillers, I turned to the alternative medicines we were creating in our practice to help me recover. We created Bala to be effective, easy to use and to taste delicious with no sugar added so that I could look forward to drinking it often.
I continue to use Bala daily and cannot imagine what my life would be without it.
Drink to your health,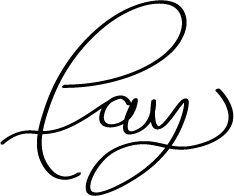 What Our Customers Have To Say